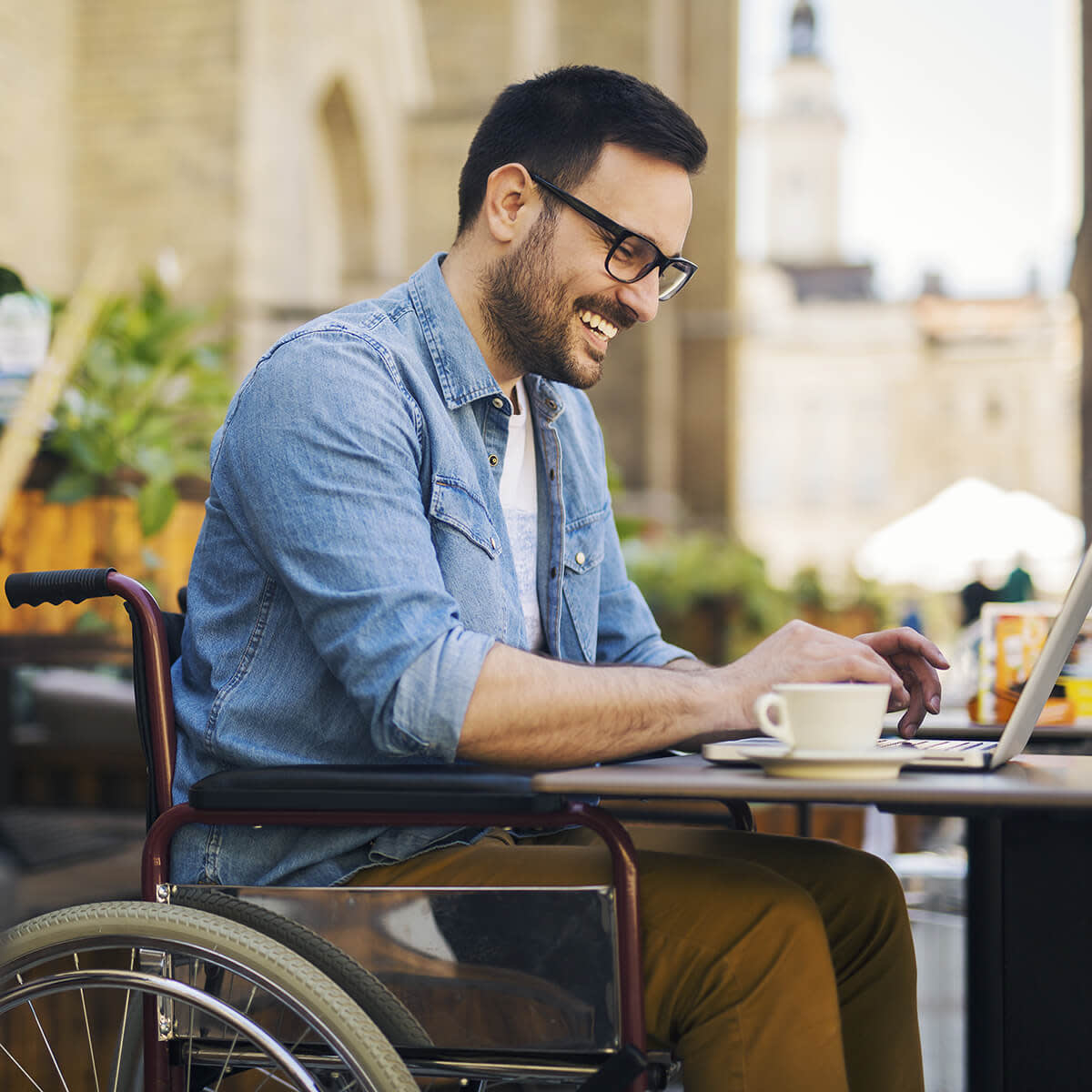 Personal & Attentive Service
After an accident, you deserve a legal ally who is genuinely committed to your full and fair recovery. At Joanow Legal Group, we understand what is on the line for you and your family after an accident, and we can help you pick up the pieces and move forward. We have helped injured people in Hermitage and throughout Mercer County get the care and financial support they need.
Michael A. Joanow has over 30 years of legal experience, and he strives to provide personal and attentive service to each client who turns to our firm. He founded his own firm — Joanow Legal Group, over 11 years ago, serving our local community during times of great need. He is deeply committed to the needs and betterment of his community.
What Sets Our Firm Apart?
Our attorney and experienced staff offer a level of personal service that will be difficult to find at another law firm. We handle accident cases from start to finish, which means you will be working directly with our lawyer at every stage of your claim. We strive to be available to our clients, taking the time to answer your questions and address your concerns. Our goal is to deliver professional legal counsel in an approachable and accessible manner.
We are here to help. Our concern is achieving the best possible outcome for your case, and if we believe you will receive the specific type of service you need somewhere else, we will gladly refer you. Our roots in the community are deep, and we take great pride in helping the hardworking people of Pennsylvania.
Want to Learn More? Contact Us Today.
You can learn more about how our team can provide the specific type of legal support you need after an accident by contacting our office today. Through a complete evaluation of your case, you will discover the specific types of legal options available to you and how you can pursue appropriate recovery. We do not charge legal fees unless we are successful on your behalf. Contact us for your appointment.